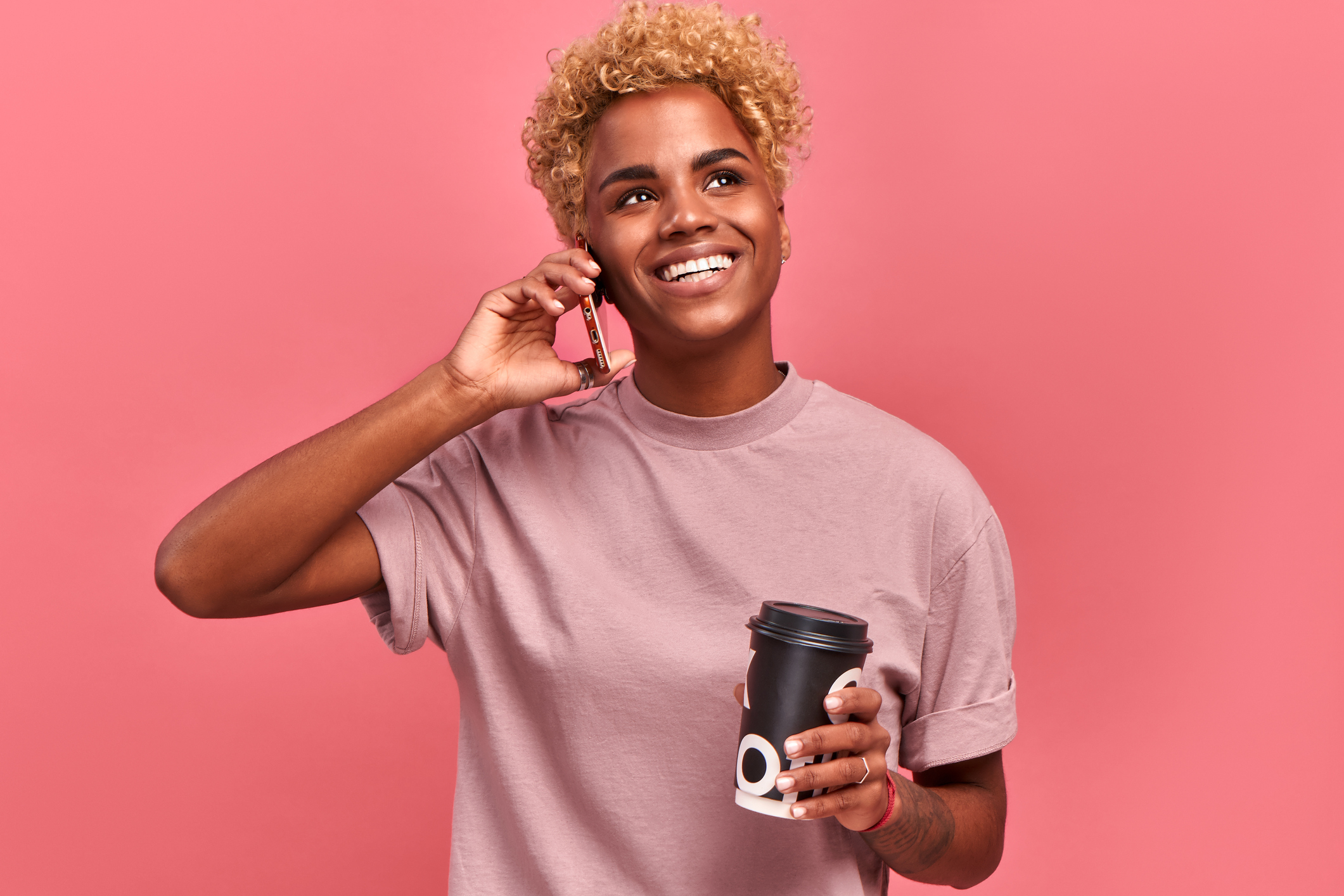 Embark on a sensory journey through the aromatic oasis of Woodshore Marketplace at the best Freeport Coffee House. Nestled within this vibrant shopping center is Doppio Coffee, a hidden gem that beckons all seekers of exceptional brews and a serene ambiance. Prepare to be enchanted by the captivating charm of this Freeport Coffee House, where every sip is a testament to their dedication to craft and passion for creating extraordinary coffee creations. Stop by today to enjoy the most delicious Freeport coffee house at Woodshore Marketplace:
A Haven for Coffee Enthusiasts
Indulge your senses in the irresistible allure of Doppio Coffee, a sanctuary for those who cherish the art of coffee. With a meticulous pursuit of the finest beans and a commitment to precision brewing techniques, Doppio Coffee takes pride in crafting masterful cups of coffee. Whether you crave the bold intensity of an espresso shot, the velvety smoothness of a latte, or the harmonious balance of a cappuccino, their expert baristas ensure each sip is a moment of pure bliss.
Immerse Yourself in a World of Delight at This Freeport Coffee House
Step into the captivating realm of Doppio Coffee and be transported to a world where time slows down and worries fade away. The inviting ambiance, adorned with cozy seating and soft lighting, invites you to sink into relaxation and escape the bustling outside world. Allow yourself to be swept away by the tranquil melodies and the tantalizing aroma that permeates the air, creating an atmosphere that nourishes both body and soul.
Craftsmanship and Artistry
At Doppio Coffee, coffee is not merely a beverage; it is a form of art. The skilled baristas, trained in the delicate art of coffee-making, transform each cup into a masterpiece. Their expertise, coupled with the finest ingredients and innovative brewing techniques, results in exquisite flavors that awaken the senses. From meticulously crafted latte art to the perfect extraction of espresso, every detail is thoughtfully considered to create an unforgettable coffee experience.
A Hub of Connection and Inspiration
More than just a place to indulge in exceptional coffee, Doppio Coffee is a hub of connection and inspiration. It is where friends gather, conversations flow, and new connections are formed. Engage in meaningful discussions, exchange ideas, or simply find solace in the welcoming embrace of the coffee community. Doppio Coffee fosters an environment that encourages the exploration of passions, the celebration of diversity, and the creation of lasting memories.
Doppio Coffee at Woodshore Marketplace invites you to embrace the extraordinary. From the first tantalizing sip to the final lingering note, immerse yourself in the richness and complexity of flavors that define the best Freeport Coffee House. Allow Doppio Coffee to become your sanctuary, a place where time stands still and every visit is an opportunity to indulge in the art of coffee. Let your senses be captivated, your spirit uplifted, and your love for coffee redefined in the presence of true craftsmanship. Looking to enjoy more in Freeport? Check out our directory today!
Woodshore Marketplace is offered by Weitzman. Weitzman is one of the leading Retail Real Estate companies in North Texas. Weitzman offers a full range of Retail Real Estate services including Project Representation, Tenant Representation and Investment Sales and, is also a leading Asset Management and Development Services Retail Real Estate firm.
Photo Sourced from Getty Images: #1371708238